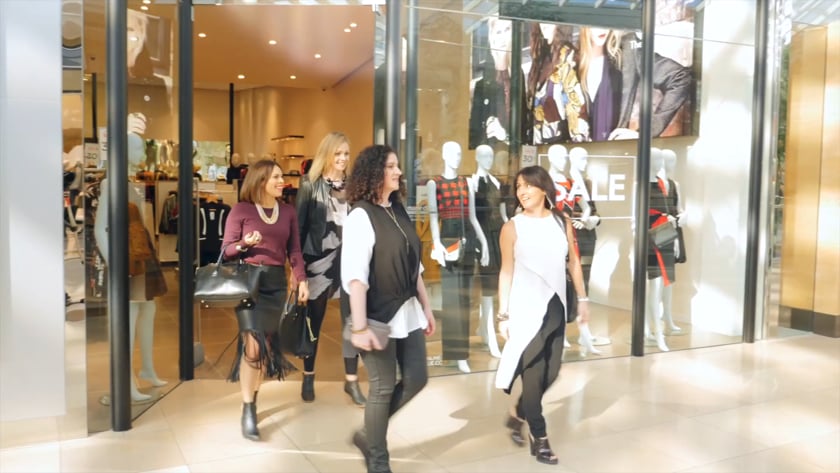 Comprehensive Cutting Edge Course Offering
PSA has the most comprehensive cutting edge course offering, broken down into 4 courses so that you have the choice to study all or just the industry disciplines that you need to achieve your goals and career objectives.
PERSONAL STYLIST COURSE
5-Day Intensive Personal Stylist Certification
STYLIST MASTERS COURSE
Advanced Marketing, Workshop Content Development, Speaking
STYLIST ADVANCED CERTIFICATION
Advance your Styling Skills with the Best in the Business
STYLIST MENTORING PROGRAM
Achieve your Dreams as Fast and as Efficiently as possible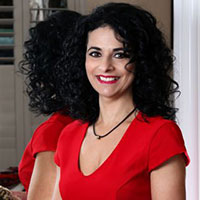 Cindy is such an inspirational person, her passion is infectious. Cindy is full of knowledge and is generous with sharing it. By being part of both styling courses with Cindy and the Professional Styling Academy, it gave me the confidence to pursue my passion. I'm now running my own personal styling business and loving it.
The support didn't finish at the end of the course, it continues with monthly stylist meetings where Cindy shares her experiences and the current fashion trends and also gives us stylists the opportunity to ask questions and learn from each other.
If you're considering a career in personal styling Cindy is the person to learn from.
Antoinette Stonham, PSA Graduate
www.allaboutstyle.com.au
I thoroughly researched the providers of personal stylist courses before I chose Cindy's course. From her website I discovered how passionate she is. I could see that Cindy was a true professional and successful business woman.
I found the Personal stylist course fun, interactive and provided all the tools to enable me to commence my new career as a personal stylist. Cindy was always helpful and approachable with any questions. At the conclusion of the course I left pumped and motivated to succeed. I was keen to get my business started as soon as possible! In the four months since I have completed the course I have set up a web site, Pinterest and Facebook and have started consulting with clients.
The fact that I continue to have ongoing contact via the monthly webinars is an invaluable support for me to grow my business. Thank you, Cindy!
Debra Perrett, PSA Graduate
www.debraperrett.com.au
Why PSA is different?
WE PRACTICE WHAT WE TEACH
While PSA has the largest number of graduates in the industry today, we also run the largest Personal Styling Business in the industry.
WE ARE PASSIONATE
Our styling services make a positive difference to the lives of thousands of everyday men and women, and we can provide you the styling skills to share in this rewarding career.
You won't walk out of the course with just a pretty certification: you'll actually know what it takes to be a personal stylist and will receive 12-months support from Cindy Newstead.
This is far from a correspondence course that is filled with pages of theory. For a job that is so highly visual and the need to be delicate in the way you work with your client, you just cannot succeed without hands on training and experience.
FREQUENTLY ASKED QUESTIONS
Is there enough work out there for stylists?
The personal stylist industry is growing quickly due to the general public's awareness of the benefits and acceptance of having a stylist, this has created a need for quality stylists. For fashion stylists there has always been a need in the advertising, editorial and runway industry.
How many students are there in each course?
We try to keep the numbers small and that is why most of the courses book out prior. Due to venue seating restrictions differing in each state, the certification course numbers range from 12 to 18.
Do you have advanced courses?
We offer a number of courses that help and support the growth of stylists in all endeavors, levels and disciplines within the personal and fashion stylist industries.
Do You Offer Payment Plans?
We offer six and twelve month payment plans on all courses and mentoring programs.
Where are the courses held?
For Melbourne courses are held at Chadstone The Fashion Capital. Sydney at Westfield Bondi Junction. For those in Brisbane and the Gold Coast they are held at Broadbeach and Robina Shopping Centre on the Cold Coast.
Are there any prerequisites to enroll in any of your courses?
While there are no prerequisites for each of the certification courses there is a short interview to ensure the course you are interested in is a perfect fit for you and our Styling Academy. To enroll in one of the mentoring or Masters Course you must have completed the certification course.
GET IN TOUCH
Fill out the form below or call

1300 380 133

.